The Four Key Skillsets of an Exceptional Agile Coach
If you're working with a coach that is hands-off, consider that a giant red flag. Agile coaches should be impactful communicators who know how to lead a company through change—which tends to be met with resistance of different kinds. Coaches can do this because they take on these four roles:
The Teacher
Coaches have to have a complete mastery of business and technology because their role is to identify information gaps and provide training and resources to team members. For example, a coach may recommend a company hire a Ukrainian programmer to quickly hire a well-trained developer while cutting costs.
In addition to supporting the team with specialized or high-level of expertise in software development, coaches teach your team how to break down large and complex projects into small, easy-to-manage chunks.
The Mentor
One-on-one teaching is a great way to reinforce and support employees' professional growth. A team coach doesn't focus on a fixed objective but instead measures the effectiveness of their mentoring by how much the team members grow.
The Facilitator
A coach's job is to be future-focused—always looking toward where the business, project, or team will be six months, one year, or even five years from now. They help facilitate collaboration with clients to develop long-term loyalty and satisfaction.
To avoid burnout and disinterest in adopting new processes, they create a space to voice thoughts safely and encourage learning and discourse while maintaining key parameters to guide the team to a successful outcome. They're also good at de-escalating situations when needed.
The Professional Coach
In addition to helping developers gain expertise in their roles, coaches foster employee confidence and acumen, leading teams to realize they can solve the problems they have on their own. For example, if a business needs to scale up its team quickly, a coach may recommend considering outstaffing companies to find developers for hire.
Are There Different Types of Agile Coaches?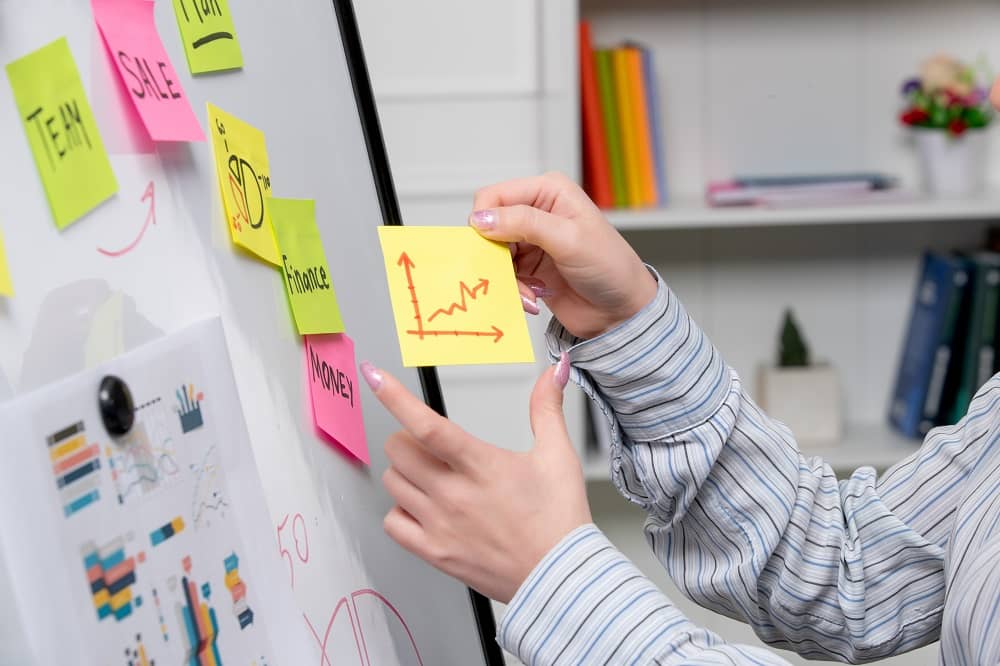 Yes, there are many kinds of agile coaches with varying levels of specialization, expertise, and experience. Typically, the critical distinction among coaches is the type of Agile framework, such as Lean or XP. Other main techniques in applying the different value-based agile principles.
Scrum Framework
This is one of the most popular agile frameworks, and more than half of agile companies use this framework.
SAFe
Also known as the Scaled Agile Framework, SAFe. The main difference between these frameworks is the principles that guide them.
Kanban Framework
Kanban is a method that falls under the scrum umbrella, but where Scrum is made to give structure and timelines for developers, Kanban helps with project management—which leads us to our next question.