When it comes to today's fast-moving development market, agility is vital. At least 70% of remote and in-house developers use agile to develop their project lifecycles. Agile methodology may seem complicated initially, but it is designed to streamline processes, improve customer satisfaction, and increase the value of the software.
This means elastically handling complex projects by being able to scale up and down to meet shifting deadlines, quickly design and prototype new products for a variety of industries, and more. A coach partners with your business to catalyze growth based on 12 principles that were first introduced over 20 years ago. These principles are split into four values:
Individuals and interactions are more important than tools and processes
Comprehensive documentation means nothing without working software
Customer collaboration is preferred over contract negotiation
Change management and responsiveness for business plans
Whether you're familiar with agile development or not, this ultimate guide to agile leadership will give you everything you need to know—from where to find candidates to becoming one yourself.
What Is Agile Coaching?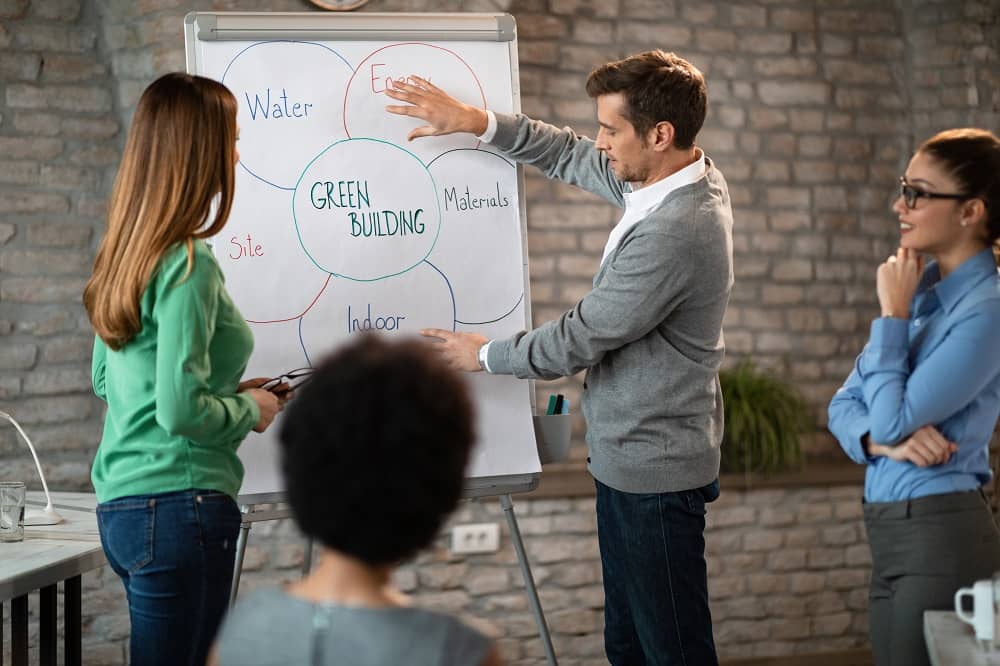 Agile methodologies can help businesses thrive by creating a framework that can easily keep pace with the market—but it takes some time to master. Agile coaching is the practice of partnering with a business and pushing them toward a more flexible business model. Before we break this down more, let's cover some important terms:
Some Important Agile Lingo
Some definitions in agile coach sphere are self-explanatory, like bottleneck and backlog; there are others that need a little bit more explanation:
Agile Software Development: This is a type of software development that allows developers to create a working product model in as little as a few days.
Release Trains: Usually used in an enterprise setting, release trains are large teams working on different project parts in a set timeframe, called sprints.
Sprints: Also called iterations, this is the amount of time allotted for a specific amount of work to be completed. For example, completing the prototyping phase of a project in a one-week sprint. The amount of time and work will depend on the specific situation.
Velocity: This is how coaches measure how much work your team can handle during a sprint based on specific, evidence-based calculations.
What Does An Agile Coach Really Do?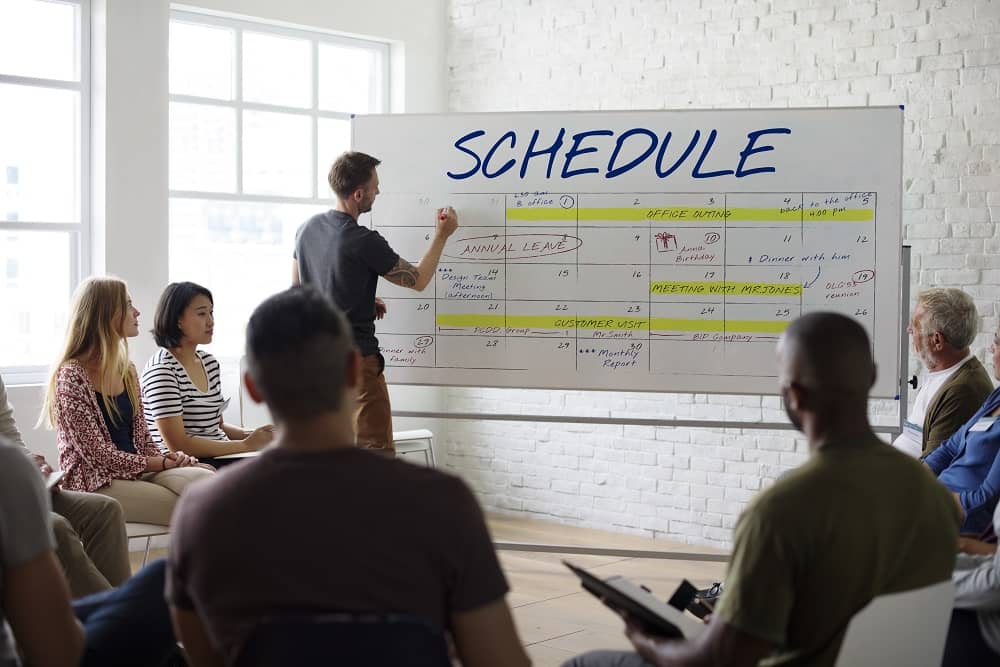 Every year, companies worldwide lose billions of dollars in failed IT projects. To minimize or even eliminate this type of risk, companies partner with an agile leader who works closely with the development team in various ways.
So, what is the role of an agile coach, exactly? What is the first action an agile coach should take? Well, that depends on the needs of your business's clients and stakeholders. They also have expertise in Agile management frameworks and work closely with you and your team.
Effective trainers focus on changing behaviors across the development team and with clients and stakeholders to bring about various improvements and growth. They are very hands-on and might have an interest or training in organizational psychology or team behavior. Two key things they do are:
Change Management
Transformation begins the moment that you bring an educator on board as your team adapts to the methods that will help them meet their maximum potential—including boosting developer participation and commitment across the entire organization.  This is done with data visualization, direct communications, and transparent gap analysis.
Break Down Roadblocks
A coach's job is to identify and communicate information gaps and other issues to the development team. The team and the methodology expert collaborate closely, emphasizing transparency and handing down different skill sets to developers. Agile coaching can significantly improve the work efficiency of the onshore or offshore development team.